Mark Wahlberg May Play John Grisham Lawyer
He's in talks for <em>The Partner</em>.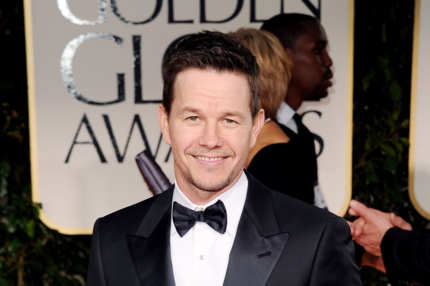 Mark Wahlberg has played his fare share of cops and criminals, but he may be tackling his first role as a lawyer: Variety reports that the actor is in talks to star in The Partner, based on the 1997 legal potboiler by John Grisham. Wahlberg would play a junior partner who absconds with $90 million worth of ill-gotten gains from his firm, but despite faking his death and fleeing the country, his former colleagues manage to track him down. You just couldn't resist those long-distance orders from Wahlburgers, could you Mark? So sloppy!