Mel Gibson's Next Return Could Be Machete Kills
Robert Rodriguez's Danny Trejo–starring sequel.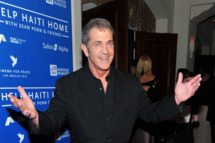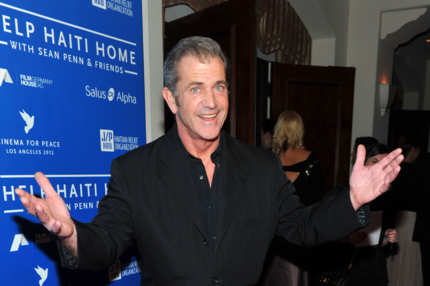 Here are a couple dudes who won't get all fussy about Mel Gibson trying to resurrect his onscreen career in the face of persistent self-derailing via volcanic rants: Robert Rodriguez and Danny Trejo! According to Deadline, Gibson's in "serious discussions" (this does not guarantee he is screaming obscenities and racially insensitive remarks, although it does not guarantee he's not doing that, either) for Machete Kills. Mel, rock this and perhaps you've got a shot at the impeccably titled Machete Kills Again ... in Space, too.