Mindy Kaling's Fox Pilot Gets Its Title [UPDATE]
Update: Vulture has learned the original report was wrong, and her show remains untitled. So just keep moving...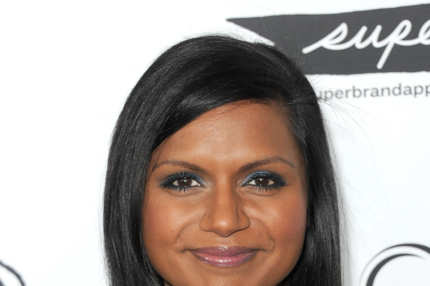 Begone, Untitled Mindy Kaling Pilot. Fox has officially simplified things by titling the comedy Mindy. Congrats, lady — you're spectacularly close to true household-name-dom! In other titling news, Kevin Williamson's Kevin Bacon–starring show, also on Fox and also, like Mindy, on our Ten Most Promising Pilots of 2012 list, will be called Mastermind. UPDATE: A Fox representative tells us that the Hollywood Reporter article was incorrect, and Kaling's show remains untitled. So consider this entire post moot. Nothing to see here, folks, move it along.