Not As Many People Care About The Killing Anymore
Won't get fooled again.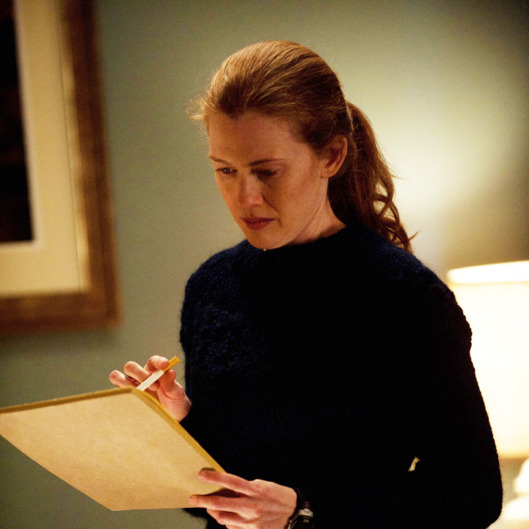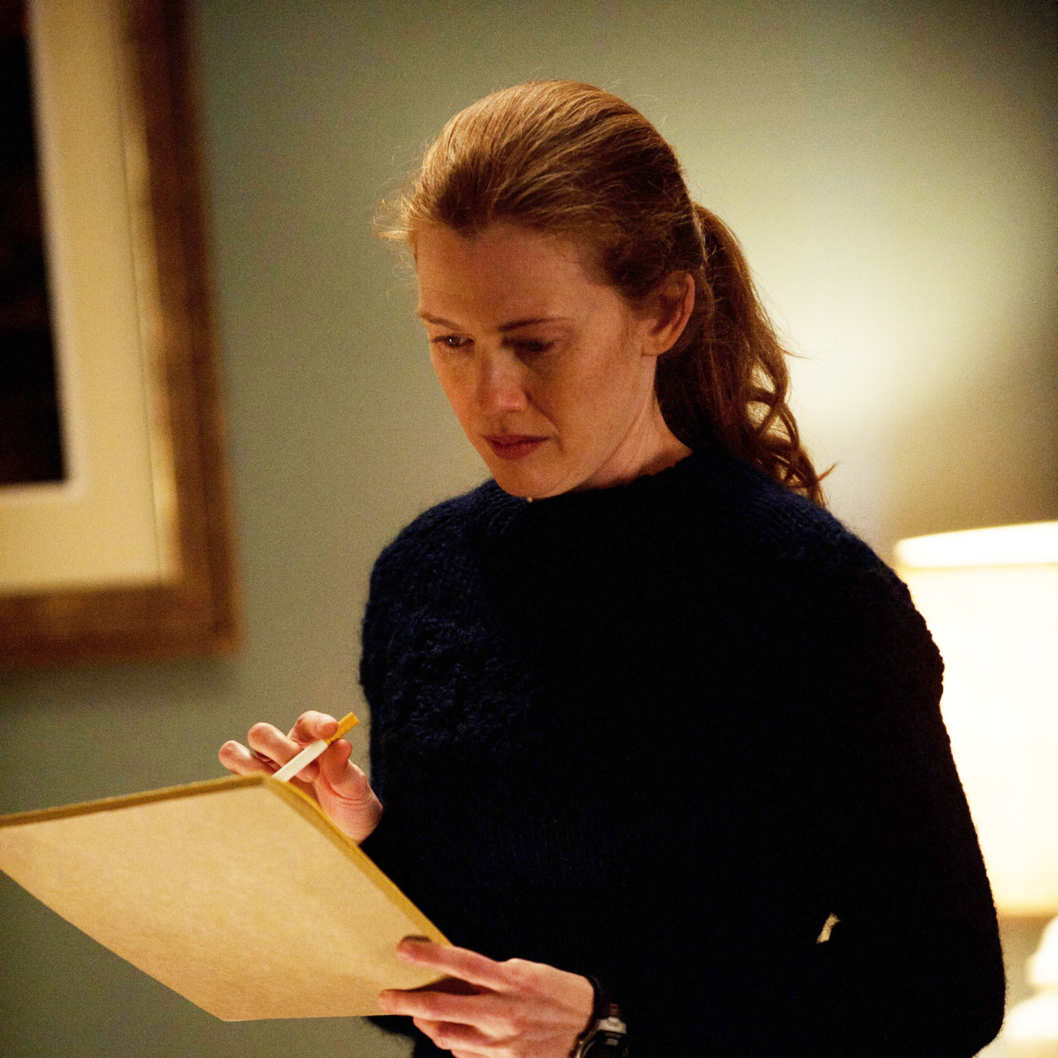 Who killed Rosie Larsen? Apparently, the answer for more than a few viewers of AMC's The Killing is: Who cares? Sunday's season-two premiere averaged 1.8 million viewers from 8 to 10 p.m., a roughly 20 percent decline from the 2.3 million who showed up for last year's fake-out finale. The show also continues to skew old: Just 661,000, or roughly one third, of the show's overall audience was under 50. In fairness, the 1.8 million pretty much matches the season-one average for the show, as well as the tune-in for the show's penultimate episode. That said, there are many reasons for AMC to be unhappy about last night's ratings.
First, cable shows almost always start off with big premiere ratings before trending downward in the following weeks, bouncing back when the finale rolls around. This likely means The Killing will take a dip over the next few weeks, resulting in year-to-year declines by the time season two wraps. What's more, most hit cable shows tend to show growth in their second and third seasons, as new viewers discover the show via repeats, DVDs, and streaming. Most recently, The Walking Dead jumped sharply with its sophomore debut, while older shows such as Breaking Bad and Mad Men have both set records with recent season bows. And The Killing is now shaping up to be AMC's least-watched show: Breaking Bad notched an average of 1.9 million viewers last season (over one million of them under 50), while Mad Men and Hell on Wheels are both over 3 million each week. The Walking Dead, meanwhile, is in a totally different universe, scoring nearly 9 million viewers with its recent finale. In any case, while it's too soon to declare a final verdict on The Killing's ratings, the odds of the show getting a third season just decreased dramatically.