One Direction Is Pretty Confident You'll Still Like Them in 2013
They're going on tour.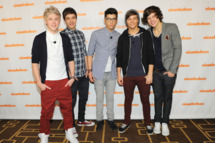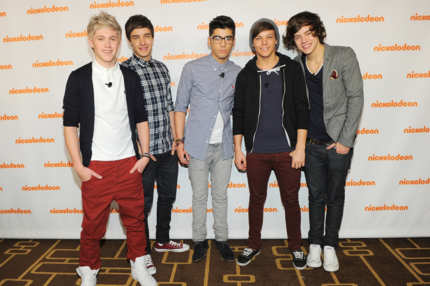 How real is this new Boy Band Movement? you, like Vulture, might have been wondering recently. Should I make an emotional investment? Or will they all flame out in six months? Vulture doesn't want to tell you where to put your feelings, but we can reliably inform you that One Direction is going to be around for at least another 482 days. The British boy band just announced a full national tour for summer 2013 — the summer that starts a year-plus from now. If you do not already have plans for mid–June to August 2013, then you'll want to start plotting out routes for your 1D American Road Trip now. And if you do already have plans, we are impressed and also assume that you're probably not too interested in 1D–tour news anyway because you are a responsible adult. See the rest of you at Jones Beach!