Out of the Furnace Recruits Willem Defoe
He'll appear alongside Christian Bale, Casey Affleck, Zoe Saldana, Forest Whitaker, just <em>everybody</em>.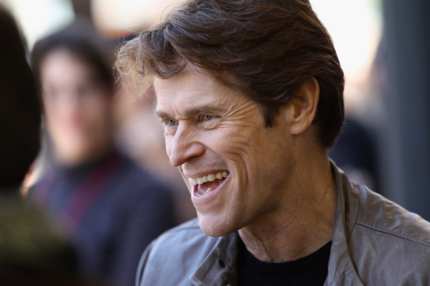 Casting for Scott Cooper's Crazy Heart follow-up, the revenge tale Out of the Furnace, is just getting silly. Now Willem Dafoe is in the mix, alongside star Christian Bale and supporting actors Casey Affleck, Forest Whitaker, Woody Harrelson, Zoe Saldana, and Sam Shepard. Aaaaand we're maxed out on actorliness. That's it. If Daniel Day-Lewis comes knocking, tell him we had to lock it down.