Bridesmaids Director Paul Feig Wrote Some of The Amazing Spider-Man
"For one of the high school scenes."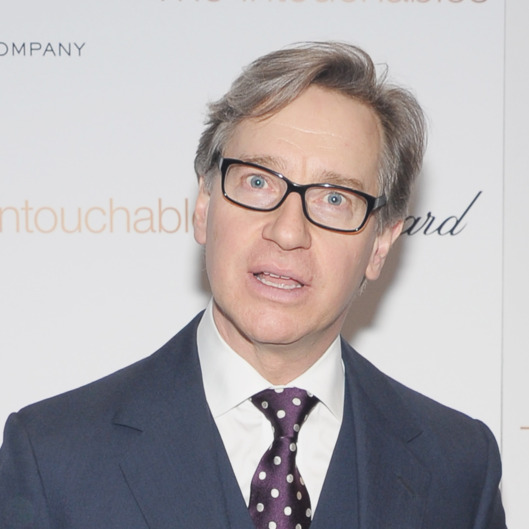 Last year, director Paul Feig took the summer movie season by storm with the blockbuster Bridesmaids, but he's sitting this year out as he continues to write the screenplay for Untouchable, set to star Colin Firth. Still, which 2012 summer movie has got Feig most interested? "I'm looking forward to The Amazing Spider-Man," he told Vulture last night at the Tribeca Film Festival premiere of Take This Waltz. In fact, Feig is such a good friend of that film's director, Marc Webb, that he even did a little previously unrevealed punch-up work for it: "He's a great guy, he invited me on set, and I did a little bit of writing for that movie, for one of the high school scenes, so I'm excited." Speaking of high school, how does Feig feel about the fact that the male cast from his seminal series, Freaks and Geeks, is so well-represented at Tribeca? "They're all overachievers, all of them," he gushed. "I'm very, very proud of them. I'm like a proud father of my very successful children that I had very little to do with. Or the drunk uncle."