Homeland, Portlandia, Game of Thrones Win Peabody Awards
<em>Jeopardy!</em> also.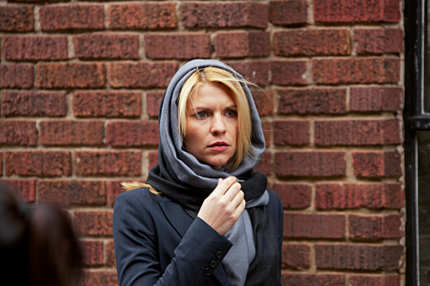 This year's Peabody Award winners were announced today, and as always, the selection is really solid. Winners include Portlandia, Treme, Homeland, Game of Thrones, Parks and Recreation, The Colbert Report's super-PAC segments, and, most charming, Jeopardy!. In addition to picking good winners, the Peabody committee always issues surprisingly terrific little blurbs about the shows. Portlandia's "satire is fresh, organic and cage-free"; Treme's stories "snake and swoop like an unhurried jazz jam"; Homeland is "a Rorschach test of post-9/11 doubts, fears and suspicions." The best, though, is the Jeopardy! one: "TV quiz shows for $500, please. 'Encouraging, celebrating and rewarding knowledge is this Peabody Award winner's legacy.' Buzzzzz. 'What is Jeopardy!?' Correct." Can't all press releases be like this?