Relive All of Vulture's Mad Men–LSD Speculation
Elisabeth Moss always thought Peggy would be first to drop acid.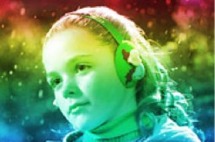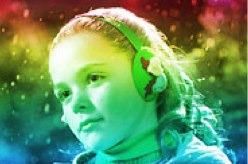 Last night's episode of Mad Men, which found Roger Sterling ingesting an LSD-laced sugar cube, finally put an end to years of Vulture speculation on which Mad Men character would be the first to drop acid. Let's flash back, shall we? The question was first raised in our 2010 profile of John Slattery, when we correctly fantasized that his Roger would experiment with LSD come 1966. Elisabeth Moss disagreed and predicted to us that Peggy would be the first in the office to drop acid, so we hedged our bets by laying odds on all the characters (even if we secretly hoped it would be Pete). What a long, strange trip it's been!