Rick Ross's Yacht Got Pulled Over; Rick Ross Is Scarface
Oh hi, Tony Montana.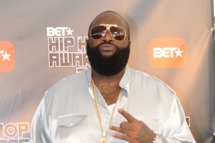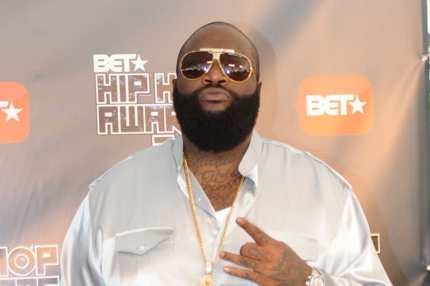 We won't get too into all the weird drugs-being-tossed-overboard riffraff TMZ is yakking about, but we do feel obligated to inform you Rick Ross's huge boat was pulled over by the Florida Fish and Wildlife Conservation Commission on grounds of "the odor of weed," and that is quite Miami Vice. Also, while you're here, you might as well know the Boss is rumored to have signed Ma$e to his label, and that Suge Knight said he'd "beat the dog shit out of Rick Ross." That concludes your Rick Ross evening update.