Rihanna Talks Chris Brown Backlash: 'I'm Still Going to Do What I Want to Do'
It's all pretty much on message.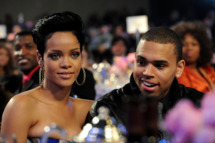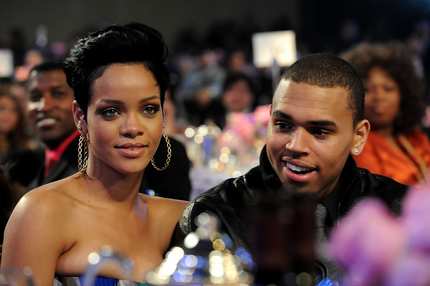 When Rihanna finally addressed her wildly controversial collaborations with abusive ex-boyfriend Chris Brown, she kept the discussion professional, telling Ryan Seacrest, "It's music, and it's innocent." She goes the tiniest bit further in this month's Elle, at least acknowledging the fallout before offering another carefully worded "it's my life" explanation. "The bottom line is that everyone thinks differently. It's very hard for me to accept, but I get it," she offers. "People end up wasting their time on the blogs or whatever, ranting away, and that's all right. Because tomorrow I'm still going to be the same person. I'm still going to do what I want to do." She also very briefly revisits the breakup and the resultant media attention: "It's embarrassing. But that was my opening. That was my liberation, my moment of bring it. […] Now you know that, so you can say what you want about it. I don't have anything to hide." All pretty much on message for Rihanna.