Ringo Starr Sold a Musical to Paramount
<em>Hole in the Fence</em>, written with Dave Stewart of&nbsp;the Eurythmics.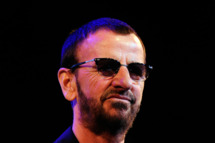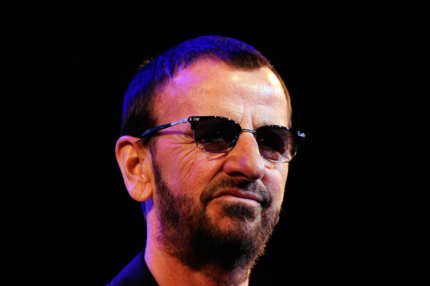 Ringo Starr wrote a musical called Hole in the Fence and Paramount picked it up. So that's what Ringo Starr's doing. He did this with Dave Stewart of the Eurythmics, who sometimes looks so much like Ringo Starr. According to Deadline, the film will be a coming-of-age tale about "a group of kids who form a band to escape their depressing mining town." Before anyone can go any further, everyone has to know why this is happening at this exact time.