AMC Is Developing Another Robert Kirkman Show
<em>The Walking Dead</em> has worked out pretty well for the network.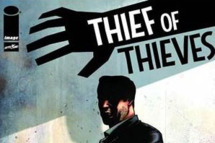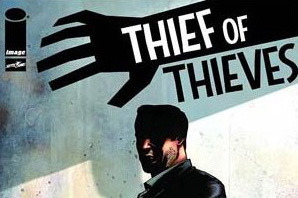 AMC is developing another series based on The Walking Dead author Robert Kirkman's work, the network announced today. Thief of Thieves, a drama based on the comics of the same name, will be a caper show about an accomplished thief who decides to appease both his conscience and his persistent desire to steal things by only stealing objects that have already been stolen. Chic Eglee, an ex–Walking Dead writer among other things, will serve as showrunner, and before you even ask: Yes, the story line does include a neglected child. Our antiheroic protagonist — it's AMC, after all — is trying to reunite with his estranged wife and adult son, whom he barely knows. Thiefy!