Scorsese Is Done With 2-D Movies
<em>Hugo </em>is the beginning of an era, apparently.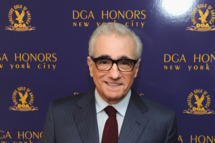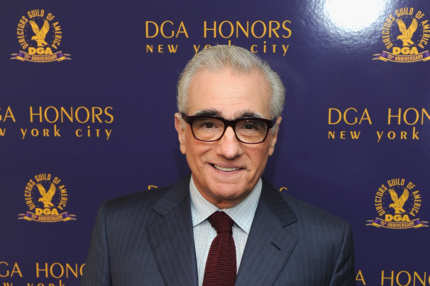 Hugo, which raked in a few Oscars for its visual feastliness, won't be an in-and-out for Martin Scorsese and the third-dimensional realm. Going forward, Scorsese plans to do everything in 3-D. "There is something that 3-D gives to the picture that takes you into another land and you stay there and it's a good place to be," he tells the AP. "It's like seeing a moving sculpture of the actor and it's almost like a combination of theater and film combined and it immerses you in the story more. I saw audiences care about the people more." Between this declaration and James Cameron's every word, we've got at least two heavy-hitting, Oscar-winning auteurs against legions of moviegoers exasperatedly saying, "So ... we're done with 3-D now, right?"