Sean Penn Circling Ben Stiller's Walter Mitty
Sean Penn in a comedy again!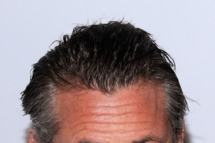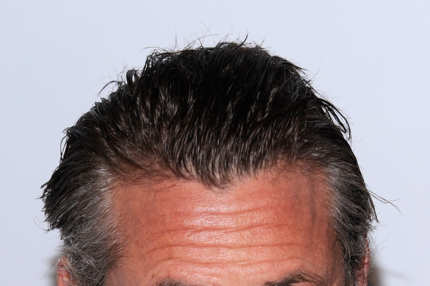 It's been ages since Sean Penn made a flat-out comedy, but Deadline brings word that the actor is in talks to play a supporting role in The Secret Life of Walter Mitty, starring (and directed by) Ben Stiller. If Penn signs the dotted line, he'll join a cast of comic actors including Kristen Wiig, Adam Scott, and Patton Oswalt. Once upon a time, Penn was famously attached to the Three Stooges remake, so he could have had a recent comedic hit if he really wanted it, but was he a wise guy to drop out?