Seth MacFarlane Puts His Flintstones Reboot on Hold
We hear he wanted to voice Barney.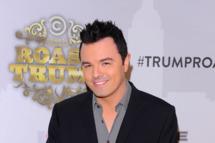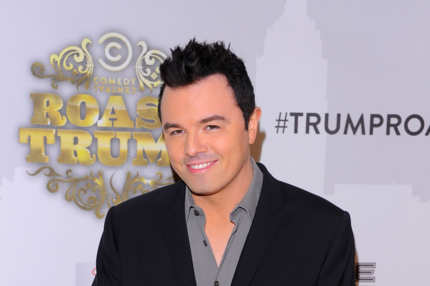 Meet the Flintstones? Not anytime soon. Last year, Fox announced that it had ordered a Seth MacFarlane-produced reboot of The Flintstones that would go straight to series in 2013, but the network had been awfully quiet since — unusual, since animated shows need plenty of lead time, and this one should have gotten started by now. Deadline reported yesterday that MacFarlane has put the project on hold until his schedule clears up — he's still finishing his directorial debut, Ted, in addition to producing Family Guy, American Dad, and The Cleveland Show — though Fox insiders tell Vulture that this was a mutual decision and that the project is not necessarily dead. We also hear that MacFarlane had considered lending his voice to Barney, even though he's totally a Dino.