Shailene Woodley Picks Her Descendants Follow-Up
She'll star in a movie written by the <em>(500) Days of Summer</em> guys.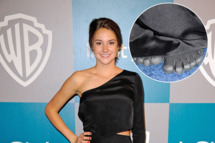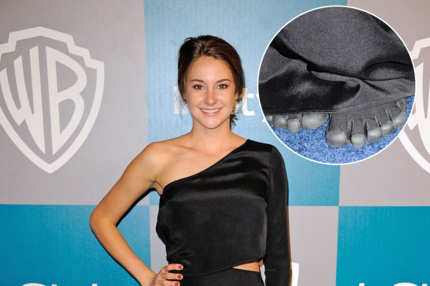 Though she narrowly missed out on an Oscar nomination for her work in The Descendants, Shailene Woodley has been a hot property in Hollywood since making the movie, and we've heard her name mentioned for projects like Carrie and Akira. Still, the 20-year-old has taken her time selecting a follow-up, and now that she's got a free window coming up in her schedule (she's got that day job on ABC Family's The Secret Life of the American Teenager, after all), Variety reports that Woodley has finally settled on The Spectacular Now, directed by James Ponsoldt (Smashed) and written by Scott Neustadter and Michael Weber, the (500) Days of Summer scribes. In the movie, adapted from the novel by Tim Tharp, Woodley will play a teenager at odds with an alcoholic high-school senior who lives only for the moment. You might even say that the two go toe-to-toe.