Sinead O'Connor Cancels Tour After 'Serious Breakdown'
She's "very unwell."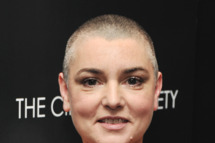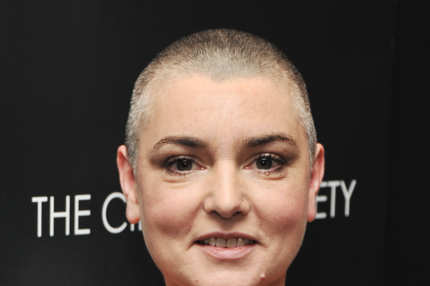 After a tumultuous autumn, which she later revealed to be part of a struggle with bipolar disorder, Sinead O'Connor has reportedly canceled the rest of 2012 tour. Writing on her website, O'Connor said she is "very unwell" and that doctors instructed her not to tour following her psychiatric breakdown. "I stupidly ignored his advice to my great detriment, attempting to be stronger than I actually am," she added. The post has since been deleted. Anyway, this continues to be sad.