Skyfall's Bond May Be Saltier Than Usual
Never forget Ian Fleming's "very conflicted character," says director Sam Mendes.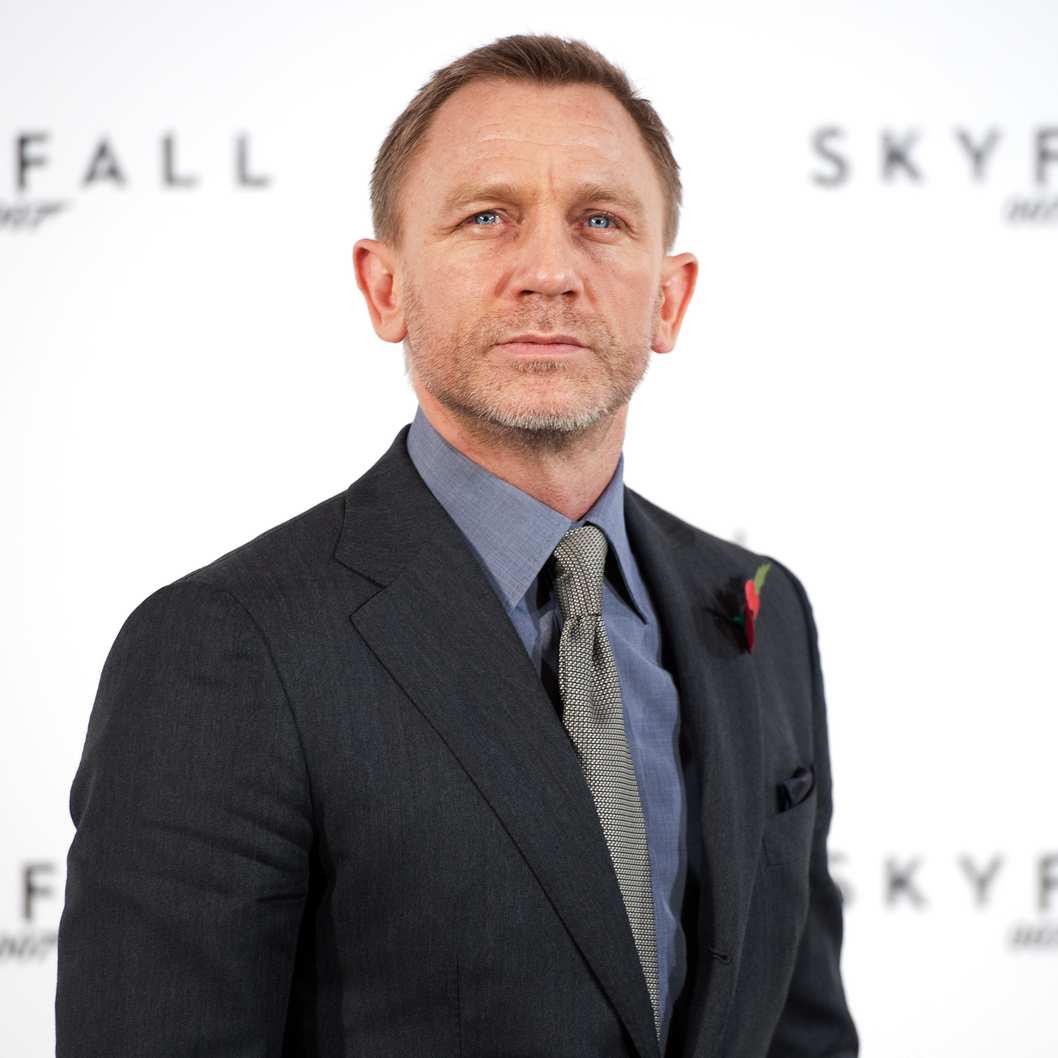 Bond fans had every right to expect that it would be a stretch to see a third film with 007 brooding over the death of Casino Royale's Vesper Lynd. But Sam Mendes is directing, and Sam Mendes is a director of dramatic things, and Daniel Craig's already-brooding Bond will be extra-dramatic this time. "Some people sometimes forget in the cliche of Bond, which is the international playboy, and someone who's always untroubled, and almost never breaks a sweat, that actually what [author Ian Fleming] created was a very conflicted character," Mendes said at a press conference in Istanbul, where Skyfall was shooting. So do expect a "combination of lassitude, boredom, depression" and "difficulty with what he's chosen to do for a living, which is to kill." Ready the sad martinis!