Spike Lee's Red Hook Summer Coming to Theaters in August
August 10 in a handful of spots.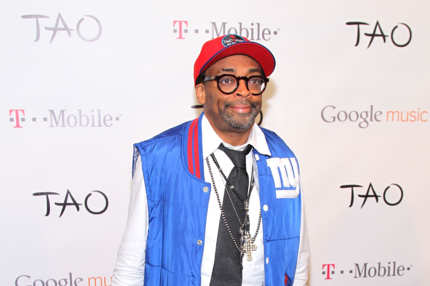 Spike Lee's independently shot and, if Sundance accounts are to be believed, controversial film Red Hook Summer will hit "as many as 30 markets" beginning August 10, the L.A. Times reports. Variance Films will distribute the picture, which Lee shot in Brooklyn over nineteen days last summer. When asked if Summer would lose any of its more eyebrow-raising material (more on that here), Variance president Dylan Marchetti says the film has "been tightened up a bit since the Sundance showing, but no key scenes have been removed. It's still as powerful and controversial as what you saw at Sundance, if not more so." Along those lines, Marchetti says the film may bypass the MPAA and roll out unrated, albeit with a warning about the content.