Syfy Green-lights Set-Design Reality Contest Show
From the producers of the makeup contest series <em>Face Off</em>.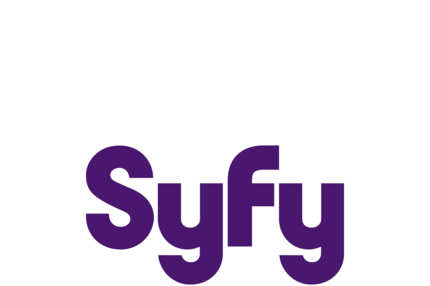 Syfy is adding a bunch of trashy paranormal series to its reality slate this year, per usual, but they're also adding one show that actually does sound good: Hot Set will be a reality contest series that pits production designers against each other to create movie sets. The show will feature two designers going head-to-head each week, rather than the typical dozen or so competitors facing off against one another, which means there will be slightly less personal drama, too. It's from the same production house as Face Off, Syfy's makeup artist series (think monsters, not fashion editorials), and that show is totally enjoyable. Not every Project Runway knockoff needs to be terrible!