T-Boz Has Been Trying to Get a Left Eye Hologram 'for Years'
"No one would pay the budget."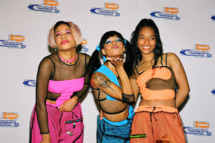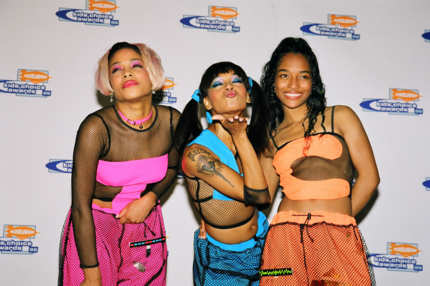 Yesterday's hologram rumors become today's hologram dreams: TLC's T-Boz told Essence that she is very much interested in touring with a digital re-creation of Lisa "Left Eye" Lopes; in fact, she's been trying to get one "for years, but no one would pay the budget." T-Boz also confirmed that she and Chili are planning a reunion tour, so maybe someone will pony up now that Ghost 2Pac has paved the way? It's not the craziest hologram-related thought that has been floated this month, anyway.