The Avengers Already Making Bank Abroad
It just scored Australia's second-highest opening ever.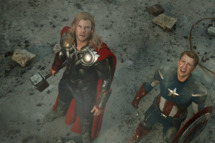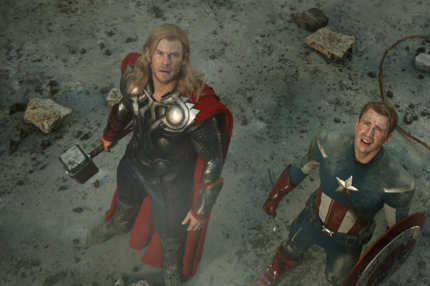 With The Avengers poised to beat the massive box office opening showcased by The Hunger Games, it's no huge surprise the movie's early international screenings are pulling in lots and lots of cash. The Hollywood Reporter writes that the film has already nabbed Australia's second-highest opening ever (Harry Potter and the Deathly Hallows Part 2 was number one), and "also did record business in Taiwan, scoring the best Wednesday opening gross of all time in earning $1.2 million," which is a fact we could not possibly have less context for, but good for The Avengers!