No, the Smiths Are Not Reuniting
Blame David Cameron.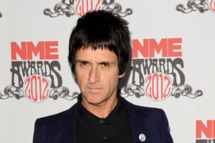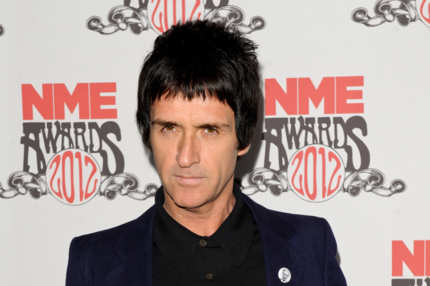 For a few hours there this morning, Twitter and various corners of the Internet were abuzz with a totally unconfirmed report that the Smiths might be considering a major fall tour. They aren't, and Johnny Marr has already taken to Facebook to deny it. "The rumor of the Smiths reunion is untrue. It's not happening." And you know why, right? Because David Cameron is still the prime minister. Johnny already explained how this reunion stuff works, everyone; it's on the Tories now.