Theraflu the Brand Not So Down With 'Theraflu' the Song
Nor is PETA. Kim likes it, though!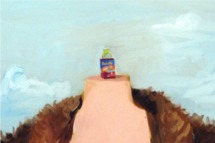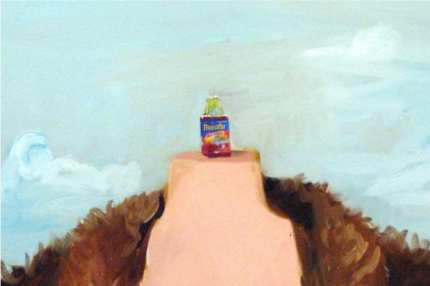 If you will kindly hit pause on "Mercy" long enough to revisit Kanye's Wednesday night release, we have some updates on the various reactions to "Theraflu" and its emotional consequences. First up is Theraflu, the medicine, whose corporate overlords are not pumped about the shout-out. "We in no way endorse or approve of the references or use of the image and likeness of Theraflu in this manner." (So, George Condo will not be getting an ad deal anytime soon.) Next we have PETA, who obviously could not miss an opportunity to lecture Kanye about the mink line. "What's draggin' on the floor is Kanye's reputation as a man with no empathy for animals or human beings," offered a VP. (This guy begs to differ.) And third, allow Kim Kardashian to share her review and offer absolutely no clarification on yesterday's 24-hour promo-date: "Kanye and I have been friends for years, and you never know what the future holds. I like the song." Vulture doesn't want to get too cocky with the predictions, but we are fairly certain the future will hold a few more outdoor lunches, at least.