Tina Fey Will Star in Nancy Meyers Comedy
Meyers recently directed <em>It's Complicated</em>, featuring Fey's <em>30 Rock</em> co-star Alec Baldwin.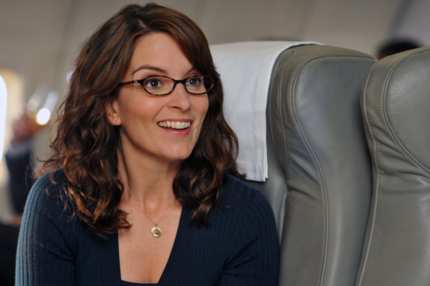 Director Nancy Meyers is picking the follow-up to her Meryl Streep–Alec Baldwin rom-com It's Complicated, and she may have settled on Baldwin's 30 Rock co-star Tina Fey to topline it. Deadline reports that Fey has attached herself to star for Meyers in The Intern (not to be confused with the Vince Vaughn–Owen Wilson comedy The Internship, which is also coming together), where she'd play the founder of an online fashion business who's assigned a senior citizen as her new intern. Tina, get ready for the Meyers touch: You are about to wear the most fabulous cream-colored outfits you could ever imagine!