Today on Vulture Recommends: Horror-Comedy Scenes
Vulture's Claude Brodesser-Akner picks his five favorites.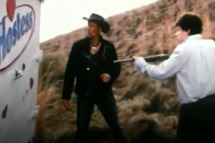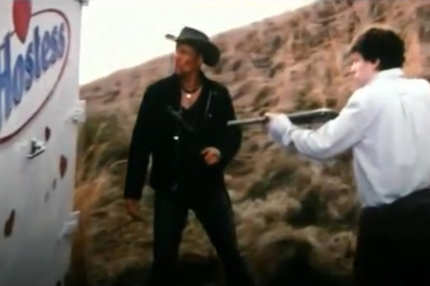 This weekend, at long last, we will get to see The Cabin in the Woods, Drew Goddard's delayed-by-studio-bankruptcy horror-comedy that is so fiendishly clever, all we can tell you is that, well, it involves a cabin and woods. Oh, and lots and lots o' slaughter. In its honor, here are our five favorite scenes from our five favorite horror-comedies, which, strangely, almost always seem to feature sugary carbohydrates. Don't believe us? Check 'em all out on Vulture Recommends.