Tony Danza and Vince Vaughn Making an ABC Show
About three older guys who move into a bachelor pad together.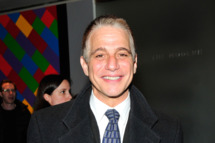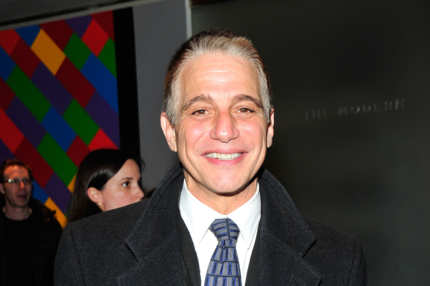 Days after being cast as the dad in Joseph Gordon-Levitt's directorial debut, Tony Danza is being mentioned as the star of a new ABC comedy from his and Vince Vaughn's production company. Variety says a working title is The Guys, and that it "revolves around three old friends whose lives have taken them down very different roads, leading them to begin new chapters as they enter their golden years." Then the Men of a Certain Age similarities evaporate when the fellows relocate to a bachelor pad close to their kids and grandkids. Now might be an apt time to warm up your best "welcome back, Tony Danza!" sentiment.