Wait, the Simpsons' Springfield Isn't in Oregon After All
"I never said Springfield was in Oregon."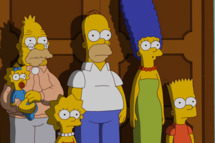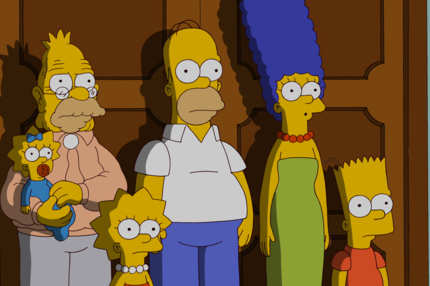 On Tuesday, Simpsons creator Matt Groening weighed in on the mystery-joke that is Springfield's exact location. "Springfield was named after Springfield, Oregon," Groening told Smithsonian Magazine. "The only reason is that when I was a kid, the TV show Father Knows Best took place in the town of Springfield, and I was thrilled because I imagined that it was the town next to Portland, my hometown." Groening's comments were widely interpreted to be confirmation that Springfield is, in fact, in Oregon, but it turns out that is wrong. "I never said Springfield was in Oregon," Groening now tells TV Guide. (It's true, technically he didn't!) "I said Springfield was the name of my sled." The non-mystery-joke lives on.