The Wanted Don't Feel Too Bad About Trashing Christina Aguilera
And the non-apologies begin.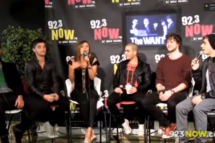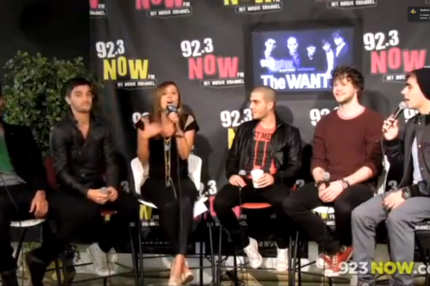 Last week, when the Wanted got a little too honest about Christina Aguilera, Vulture assumed a lack of media training — and also maybe whatever was in those cups — was to blame. But it appears the guys have been coached in the art of the non-apology, because Tom just gave a masterful brush-off to TMZ. "We shouldn't have said it, to be honest with you. We just think manners cost nothing, you know what I mean?" Yeah, that beef is still on.