The Wanted Were Not Allowed to Look at Britney Spears
First their Christina Aguilera burn, now this.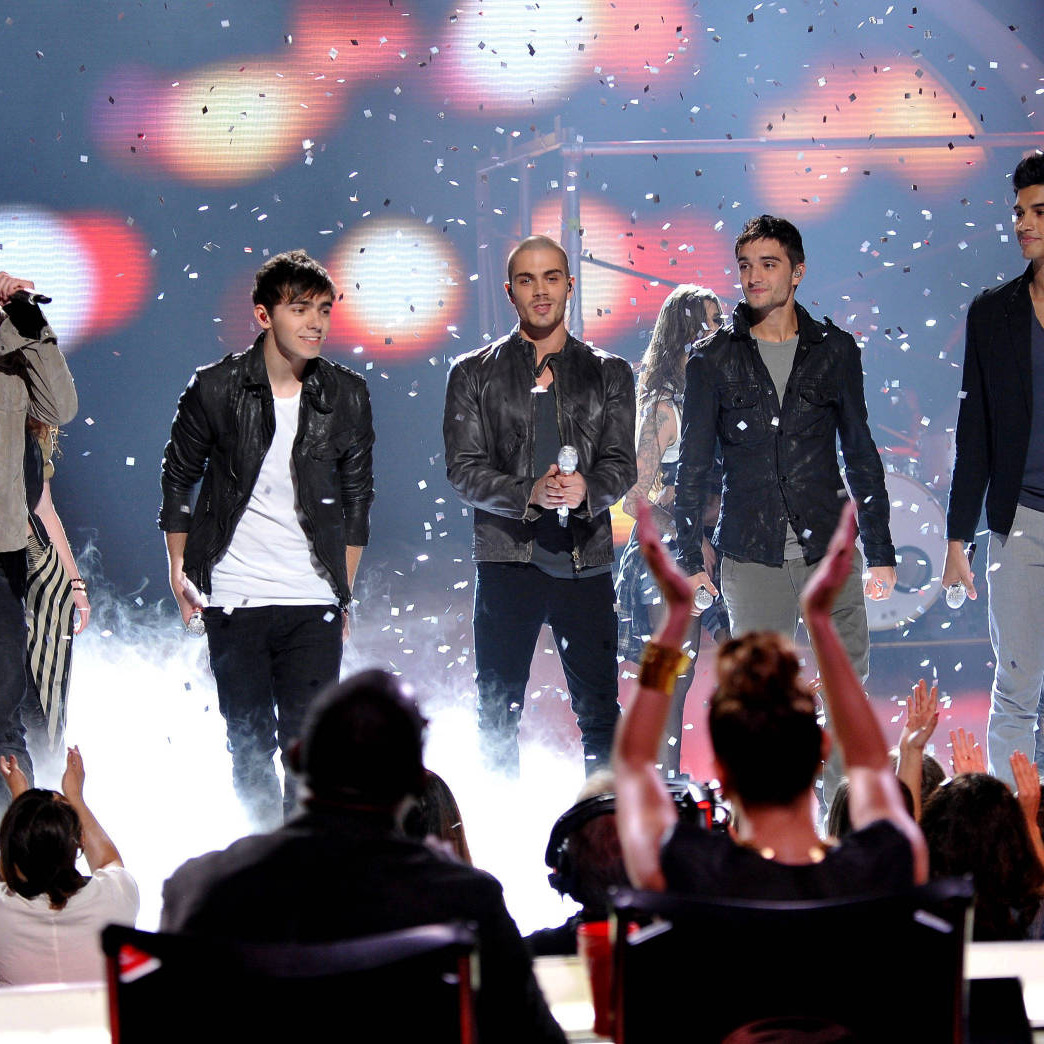 Beef-loving British boy band The Wanted has already rumbled with One Direction and dissed Christina Aguilera twice over. How do they feel about Britney Spears, for whom they once served as the opening act? "We signed a confidentiality thing that we should never say anything about what happened, but let's tell it anyway," the band's Tom Parker told Fresh 102.7 Radio. Explained Siva Kaneswaran, "I was in the hallway with me tour manager. Basically we were looking with a laptop, trying to get WiFi, and we were facing the middle of the hallway. Her bouncers came down with her and told us to face the wall ... " " As Miss Spears is walking through," continued Parker. "We're like, come on!" And yet they did. Who else would you like to dish on, The Wanted? How about Justin Bieber? "He punched Siva in the balls," said the band's Jay McGuinness. Noted!