Warner Bros. Plans 'Darker' Remake of Kipling's Classic Jungle Book
Sadly, this means there'll likely not be a "Bare Necessities" musical number.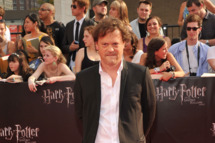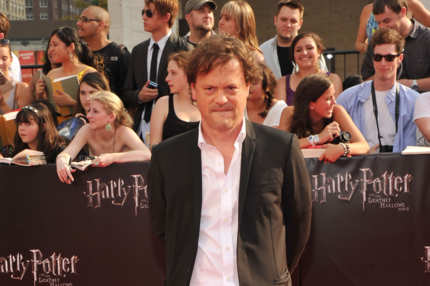 While Disney plans its version of Neil Gaiman's Graveyard Book — widely read as a modern interpretation of Rudyard Kipling's Jungle Book — Warner Brothers is plotting a return to the original material. The studio is reportedly in talks with Steve Kloves, the screenwriter behind all eight Harry Potter movies, to direct a "darker version" of the story, with a real-life Mowgli (Booboo Stewart's post-Twilight breakout?) alongside CGI lions and tigers and bears, oh my.