Website Tries to Get Larry David to Join Twitter
Site hopes to raise enough money to convince the comedian to cooperate.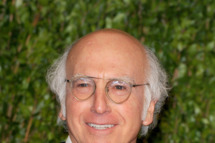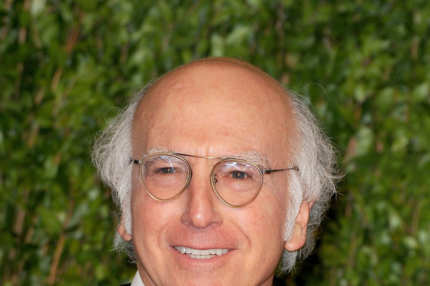 Charity Bribes, a new website, hopes to bribe celebrities to do things in exchange for donations to good causes. The site, run by Chris Baker and William Spencer, presents a possible bribe to its users, along with a cause that pledged contributions will go to and a time frame in which to raise donations, reports the Los Angeles Times. Their first target: Larry David. The site hopes that if they can raise enough money for the National Resources Defense Council, the comedian will set up a Twitter account. David hasn't yet agreed to set up an account and there's no guarantee he'll agree to cooperate. If he doesn't, the people who pledged money won't have to pay a cent, which is how Baker and Spencer want it to be. They feel that the possibility the celebrity won't cooperate will make the process more exciting for users. Future bribes will be voted on by the site's visitors, though the site's founders have some they'd particularly like to see. "I would love it if David Lynch would explain 'Mulholland Drive' to me," Baker told the paper. Us, we'd like to convince Michael Bay to stop messing with the Teenage Mutant Ninja Turtles.