Coroner Reveals Additional Details About Whitney Houston's Death
Investigators found twelve kinds of medication prescribed by five different doctors.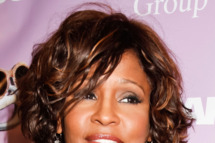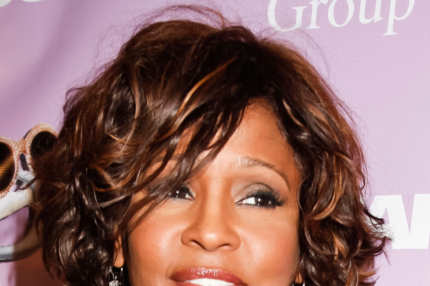 The Los Angeles County coroner's office released its final autopsy report for Whitney Houston today, and it's pretty damn sad. The report confirms that she died from accidental drowning, but also details more of the drug use that contributed to her death. According to the report, investigators found in Houston's hotel room "a small spoon with a white crystal-like substance in it," a rolled-up piece of paper and a mirror with powdery residue on it, and twelve different medications prescribed by five different doctors. Houston's autopsy revealed that she had a hole in her septum owing to chronic cocaine use. The autopsy report also says that Houston wore dentures and had breast implants, so now that's a thing we get to know.