Will CBS Resurrect Murphy Brown?
The show's creator claims she's been talking to the network.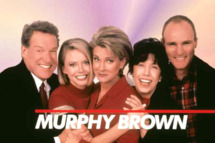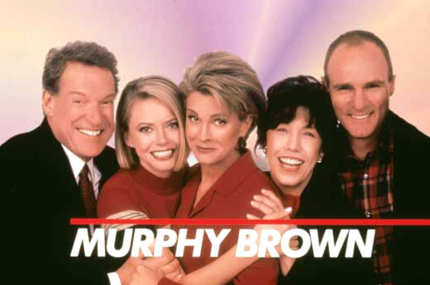 Here's something a little unexpected: Murphy Brown creator Diane English tells TV Guide that she's been in talks with CBS to revive the Candice Bergen character for a handful of election-year specials. "We're having a little conversation with CBS about a few episodes, and I think it's possible," English said, adding, "Candice knows about it, and we're going to talk to her more in July once she wraps her Broadway play [The Best Man]." Fun facts: Murphy Brown's son would be 20 now, and you are old!