30 Rock Created Queen of Jordan to Save Money
I drank all the throwing wine.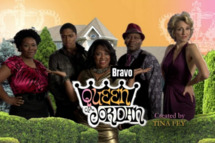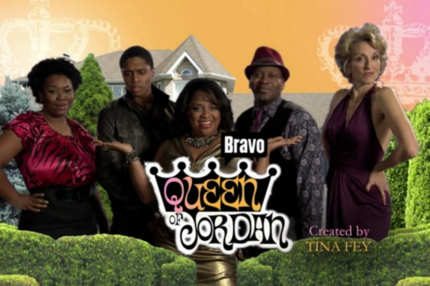 The 30 Rock episode that introduced us to the concept of drinking one's throwing wine and a single called "My Single Is Dropping" wasn't just an amazing pastiche of every Real Housewives show: Queen of Jordan actually came about as a cost-cutting measure, 30 Rock executive producer Robert Carlock tells the AV Club. "That shooting that style, that fake doc style, is a lot cheaper," Carlock says. "The main reason we [did a second Queen of Jordan episode this season] — one of the reasons — was because it was cheap and we were in the hole." Saving money, now with more hayyyaaam.