30 Rock's Final Season May Be Shortened
As may other NBC comedies' seasons.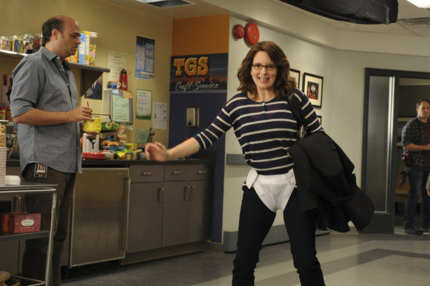 Deadline is reporting that 30 Rock's seventh and probably final season could be ordered as a lean thirteen or fourteen episodes. More interesting is the notion that "like 30 Rock, all returning NBC comedy series are likely to get short orders. That would save some coin and allow NBC to pick up more new comedies." NBC certainly has been scooping up the laughers lately ...