ABC Fall Schedule: Spreading Success Around
The network is moving buzz-worthy shows to different nights.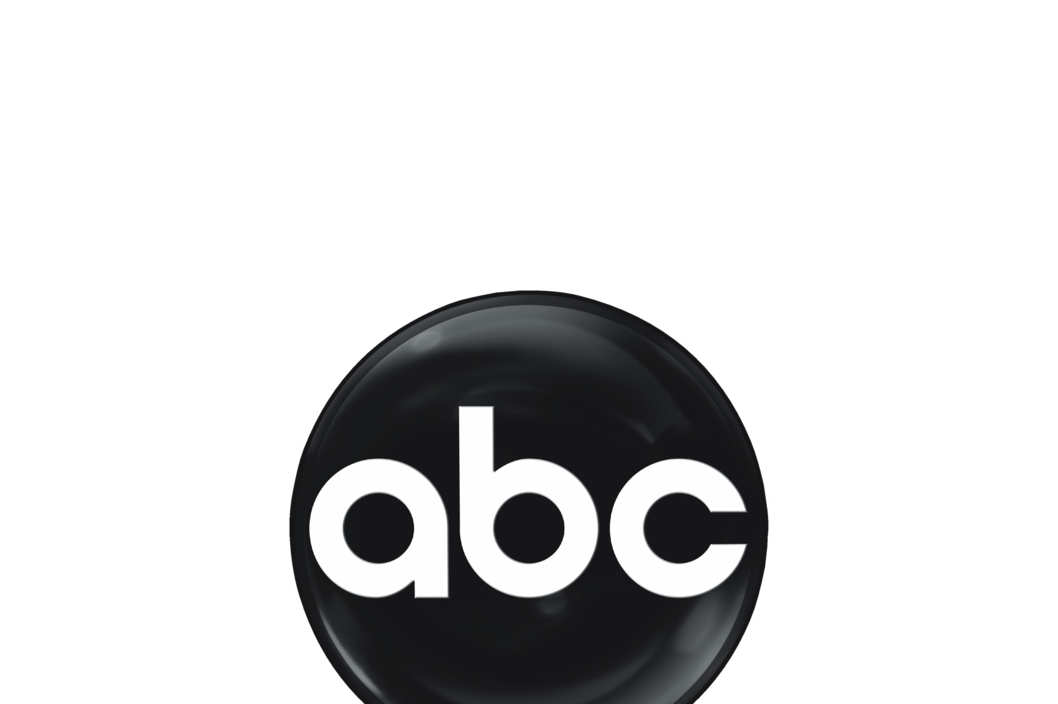 ABC will move Revenge to Sundays and Happy Endings to Tuesdays this fall, shifting two of its most buzz-worthy shows in an attempt to spread their success across the schedule. Revenge will inherit the 9 p.m. Sunday slot long home to Desperate Housewives, with ABC hoping the huge lead-in supplied by freshman drama Once Upon a Time will turn Revenge from solid success (its Wednesday status) into legitimate hit. Happy will be paired with Don't Trust the B--- on Tuesdays from 9 to 10 p.m., echoing the network's announced plans from last fall. Other big shifts: ABC will launch family-friendly comedies on Fridays from 8 to 9 p.m. (anchored by Tim Allen's show), move Private Practice to Tuesdays at ten, and give the Jamie Gertz comedy The Neighbors the plum post–Modern Family slot on Wednesdays at 9:30 p.m. (with new sudser Nashville following at 10 p.m.). Complete schedule below, with more analysis later today.
MONDAY
8:00 p.m. "Dancing with the Stars"
10:00 p.m. "Castle"
In January
8:00 p.m. "The Bachelor"
10:00 p.m. "Castle"
TUESDAY
8:00 p.m. "Dancing with the Stars the Results Show"
9:00 p.m. "Happy Endings"
9:30 p.m. "Don't Trust the B---- in Apartment 23"
10:00 p.m. "Private Practice"
In January:
8:00 p.m. "How to Live with Your Parents (For the Rest of Your Life)"
8:30 p.m. "The Family Tools"
WEDNESDAY
8:00 p.m. "The Middle"
8:30 p.m. "Suburgatory"
9:00 p.m. "Modern Family"
9:30 p.m. "The Neighbors"
10:00 p.m. "Nashville"
THURSDAY
8:00 p.m. "Last Resort"
9:00 p.m. "Grey's Anatomy"
10:00 p.m. "Scandal"
FRIDAY
8:00 p.m. "Shark Tank"
9:00 p.m. "Primetime: What Would You Do?"
10:00 p.m. "20/20"
In November:
8:00 p.m. "Last Man Standing"
8:30 p.m. "Malibu Country"
9:00 p.m. "Shark Tank"
10:00 p.m. "Primetime: What Would You Do?"
SATURDAY
8:00 p.m. "Saturday Night College Football"
SUNDAY
7:00 p.m. "America's Funniest Home Videos"
8:00 p.m. "Once Upon a Time"
9:00 p.m. "Revenge"
10:00 p.m. "666 Park Avenue"