ABC's Incredible Hulk Series Definitely Not Dead
Hulk smash your TV in the 2013–2014 season, maybe.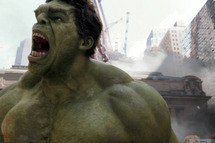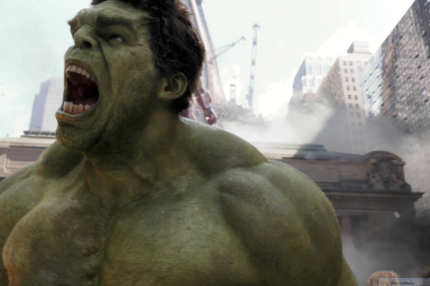 Floated back in 2010, long before The Avengers's gajillion-dollar payday was far from certain, ABC's resurrection of a televised Incredible Hulk is now being eyed for the 2013–2014 season. "We had hoped it would be ready this year, but that didn't happen," ABC Entertainment president Paul Lee told the Daily News on Tuesday. Really dropped the ball there, man. But Hulk'll probably still be cool and willing to smash things in 1.5 years. Probably. Dude has a mercurial streak.