Abigail Breslin to Battle Feral Teenage Boys
In <em>Final Girl</em>, the debut from celebrity photographer Tyler Shields.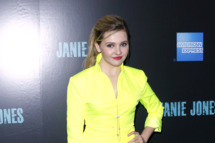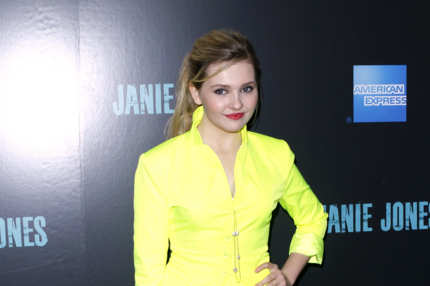 Perhaps spurred on by the speed at which 15-year-old Chloë Moretz is scooping up roles, 16-year-old Abigail Breslin — also a Very Busy Actress — has signed on to lead Final Girl, a thriller "about a pack of feral teenage boys who choose the wrong girl to be the victim of their final 'initiation,'" Deadline writes. Feral teens! Versus Little Miss Sunshine! Also, it's garish celebrity photog and Lindsay Lohan pal Tyler Shields's directorial debut.