Alec Baldwin Books Two More Movies
With Russell Brand and Woody Allen.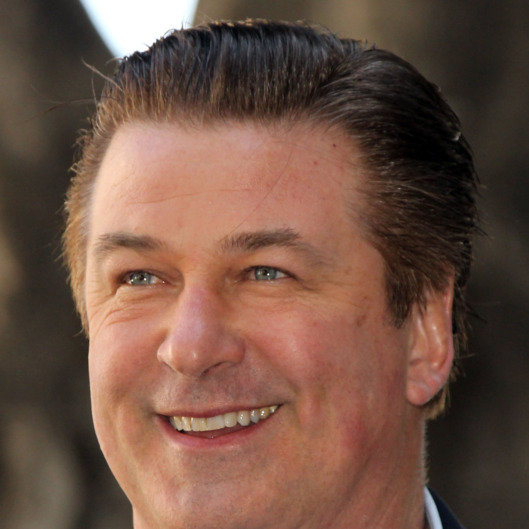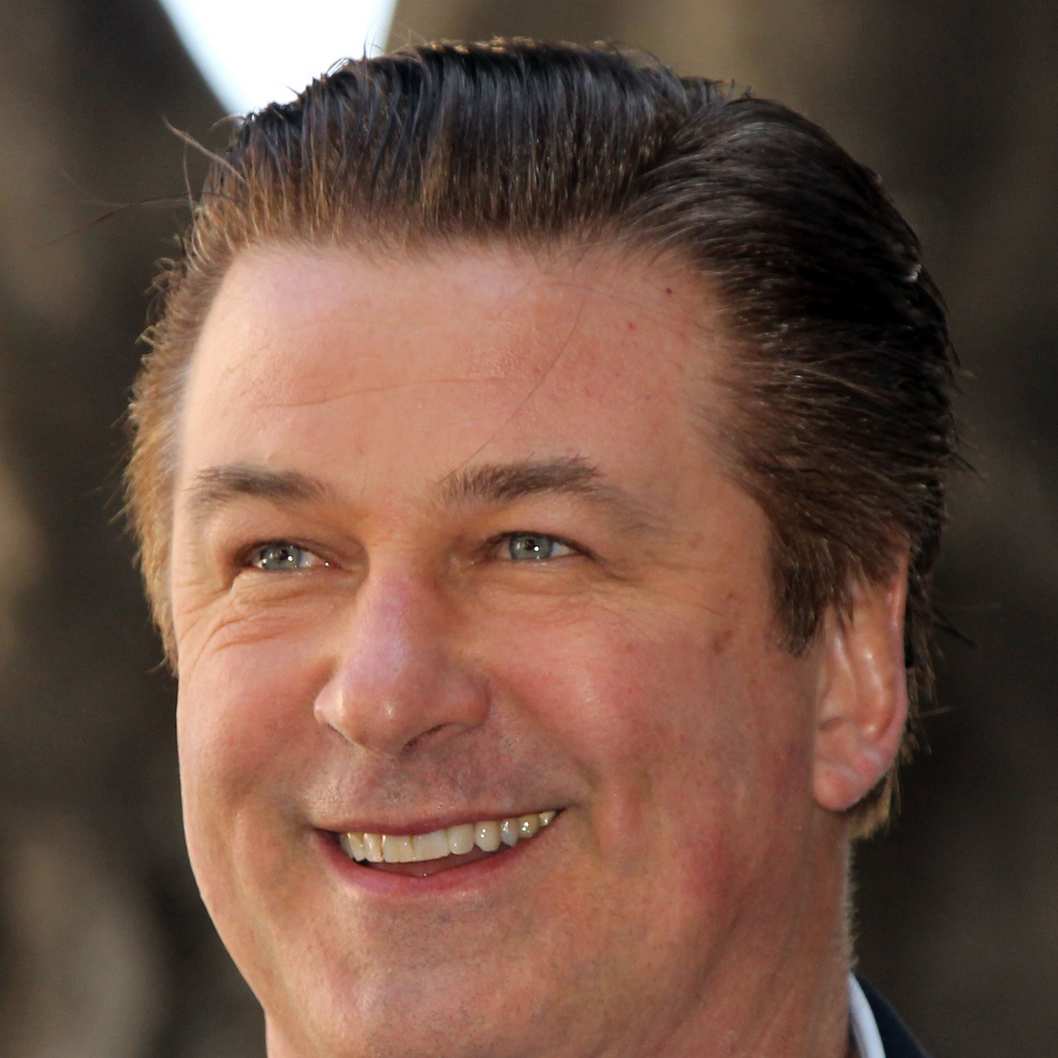 Alec Baldwin has signed on for two new movies, one with Russell Brand and the other with Woody Allen, Deadline reports. The Allen one will film in San Francisco and New York, but the plot and the rest of the cast are still under wraps. In the Brand movie, Man That Rocks the Cradle (oh, Lord), Baldwin will play an overworked dad who hires a fancy nanny and is astonished that the so-called kid whisperer is a man. (Back in 2007, Samuel L. Jackson was going to play the manny. Things change!) Two movies at once might sound like a lot, but Baldwin does have some time opening up in his schedule ...