Alexander Skarsgård 'Born to Play' Fifty Shades' S&M Hero?
He has experience playing characters with sex dungeons.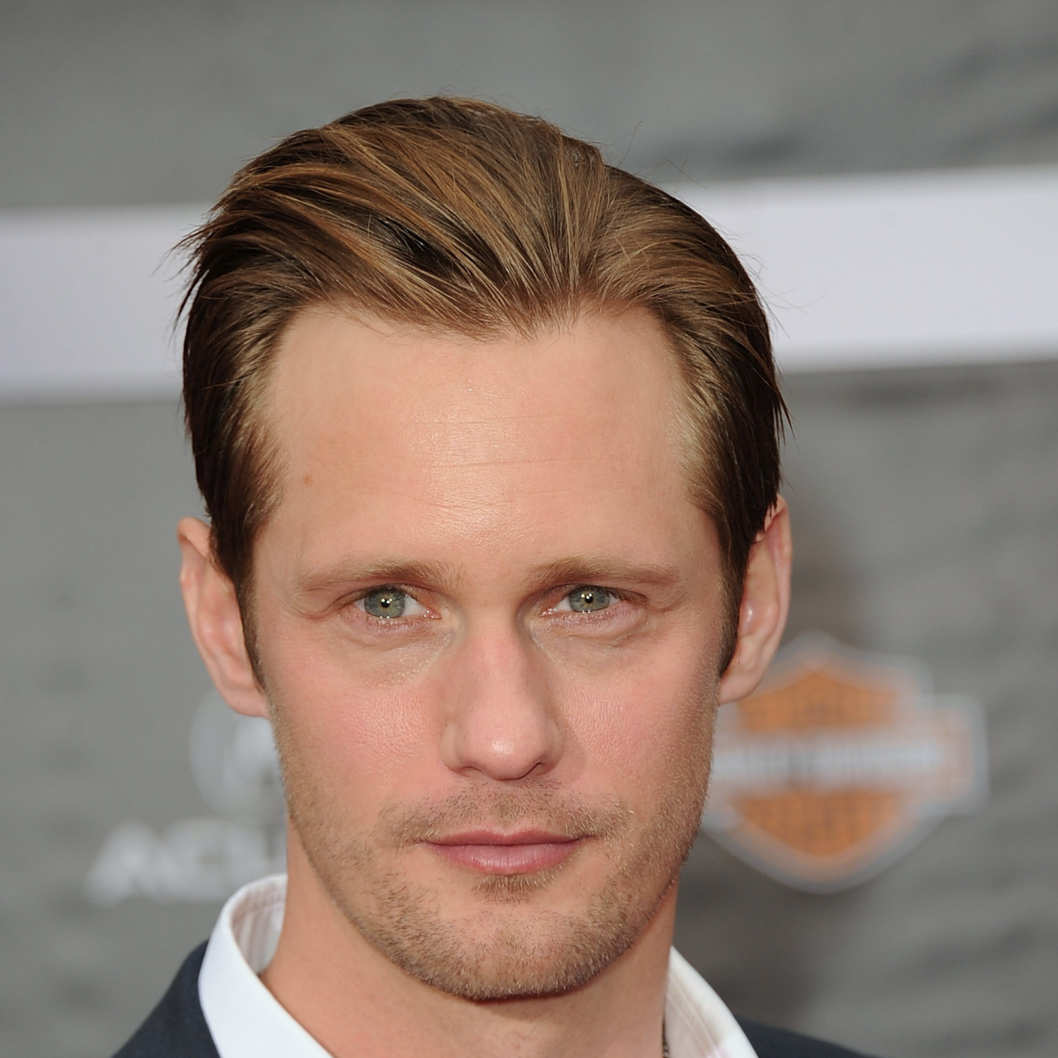 Ian Somerhalder's got some competition for the role of Christian Grey in the movie adaptation of E.L. James's ridiculously successful S&M-tinged trilogy: True Blood's Alexander Skarsgård. He told Access Hollywood jokingly that he was "born to play" young billionaire Christian Grey. After all, he already has experience. "He's got a sex chamber? My character has that on True Blood. He's got his little dungeon," Skarsgård said (he plays the vampire Eric Northman). Since Fifty Shades started out as Twilight fan fiction, getting someone with some blood-sucking street cred seems integral to understanding the very complicated role of Christian Grey. For those of you still lamenting the death of proper literature in light of Fifty Shades' massive success, be prepared to gasp in horror yet again: For the second time in a month, the three books in the Fifty Shades trilogy are occupying the top three spots in the combined print and e-book New York Times best-seller list.