Avengers Smashes Domestic Record, Taking In $400 Million in Fourteen Days
So much money so fast.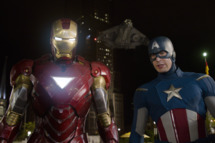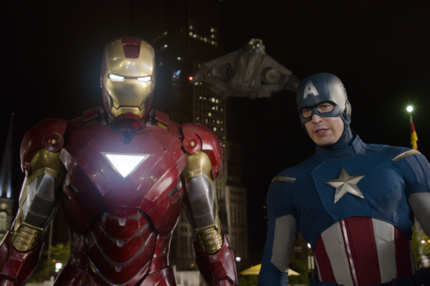 Beating The Dark Knight's record by four days, The Avengers cleared $400 million in the U.S. in two weeks on Thursday. It was also the fastest film to domestically earn basically every $50 million increment leading up to $400 million, and there was that thing about it making a cool $1 billion worldwide ... nearly a week ago. So yes, this means even more money for Robert Downey Jr.