Beastie Boys Have Seven Albums on the Billboard '200'
They sold 55,000 last week.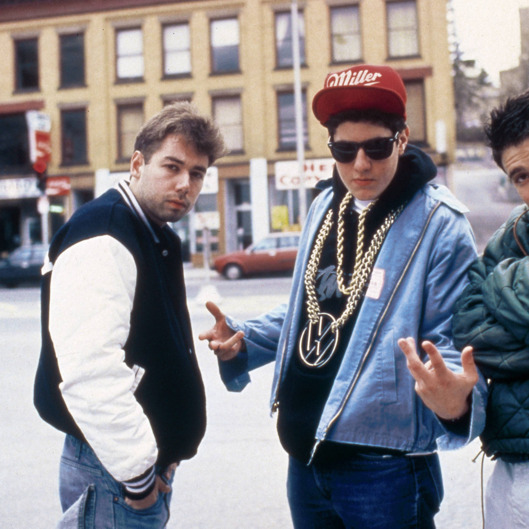 In the latest, sales-based tribute to MCA, Licensed to Ill (No. 18) and six other Beastie Boys albums reentered the Billboard "200" chart this week, totaling 55,000 albums sold for the group (up from 4,000 last week). Billboard's tracking period ended May 6, so these numbers probably only reflect two days' worth of sales (Adam Yauch passed away on May 4); the Beasties also sold 151,000 downloads (up from 14,000).
Other chart news: Carrie Underwood's third album easily debuted at No.1, and Adele has slipped all the way to No. 4. (This is really it for 21, it looks like.) Meanwhile, the Wanted suffered a crushing blow in the Boy Band Wars, as their debut EP dropped 25 spots to No. 32 on its second week. For comparison, One Direction has been hanging in the top 10 since their No. 1 debut back in February. Vulture's not going to take sides or anything, but the numbers are there.