Bieber Didn't Get that Kanye Verse After All
But Drake and Nicki are happening.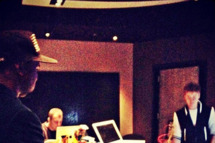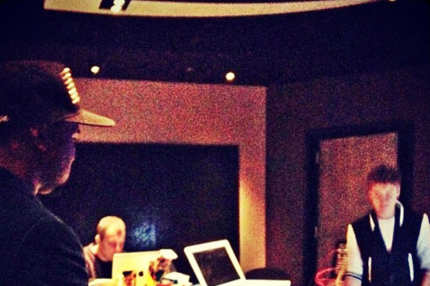 But he did land Drake (as promised), Nicki Minaj, Big Sean, and "Baby" pal Ludacris for the upcoming Believe. Taylor Swift is the only other big name that's missing. The full track list is here; Backstreet Boys and Cutting Crew fans, you've got something to look forward to. June 19!