Breaking Bad's Final Season Has a Premiere Date
You'll get four Sundays between <em>Mad Men</em>'s season-five closer&nbsp;and <em>Breaking Bad</em>'s final season's start.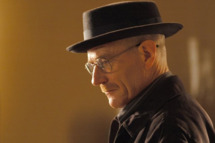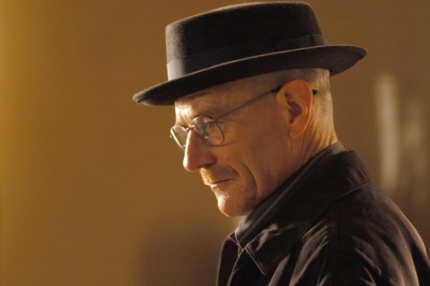 Breaking Bad's fifth and final season will begin on Sunday, July 15 at 10 p.m.; your paroxysms of anticipation begin now. On a sadder note, though we knew the season would be split into two eight-episode parts, it's now confirmed that AMC will not air the second half until summer 2013. Ouch. But back to that excitement, and to planning your four Sundays free of both Mad Men and Breaking Bad.