FNL's Jesse Plemons Cast on Breaking Bad
Landry Clarke, national treasure.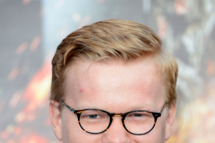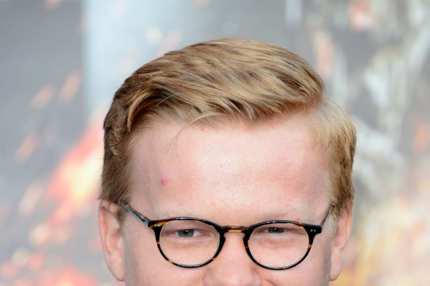 Jesse Plemons has been cast on the new season of Breaking Bad, TV Line reports. Plemons will have a major recurring role as Todd, a reliable nice-seeming guy with a possible dark side. Oh, hot damn, Landry Clarke, Secret Badass. Or maybe not that secret — there was that time when he totally killed a guy.