Bret Easton Ellis Turning to Kickstarter
To fund his movie with Paul Schrader.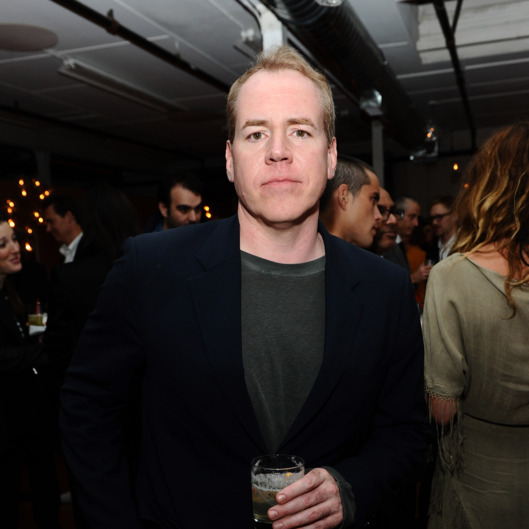 Bret Easton Ellis and Paul Schrader are using Kickstarter to fund their indie movie The Canyons. They're trying to raise $100,000 for the film, which "documents five twenty-something's quest for power, love, sex and success in 2012 Hollywood," according to their page. (This is the one that was supposed to star porn star James Deen at some point, but it's not the BEE/Schrader shark movie.) They're also casting the film online and offering "backers" everything from a vote in the casting process ($10) to a pitch meeting ($500) to full-on notes on your script or novel ($5,000). A steal at twice the price!