Cameron Diaz, Benicio del Toro Pair for Action-Comedy
Called, uh, <em>Agent: Century 21</em>.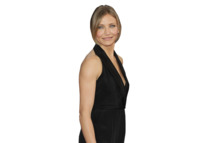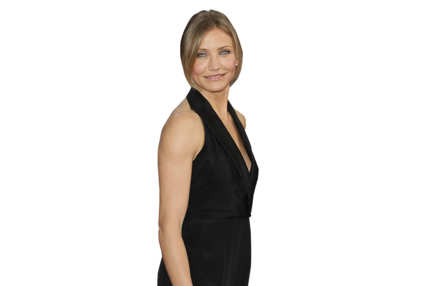 Benicio del Toro may have proved too expensive for the sequel to Star Trek, but it seems like an independently financed action-comedy co-starring Cameron Diaz could meet his quote. Entitled, uh, Agent: Century 21, it will star Diaz as a real-estate agent who is kidnapped and thrust into the middle of a Mexican drug war involving Del Toro. Someone is still chasing the career high of Excess Baggage, it seems.