Camille Grammer Is Not Totally Done With Real Housewives of Beverly Hills After All
She's filming cameos and guest spots, apparently.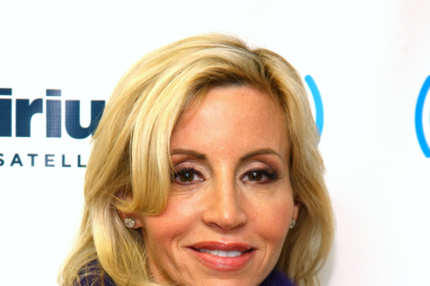 Camille Grammer said in March that she was quitting the RHOBH because she wanted to spend more time with her family, but it looks like she can't resist the sweet siren song of the spotlight after all. E! says that Grammer has been filming guest spots and cameos for next season, including an appearance at Kyle's birthday party. Nice work if you can get it! Well, "work."